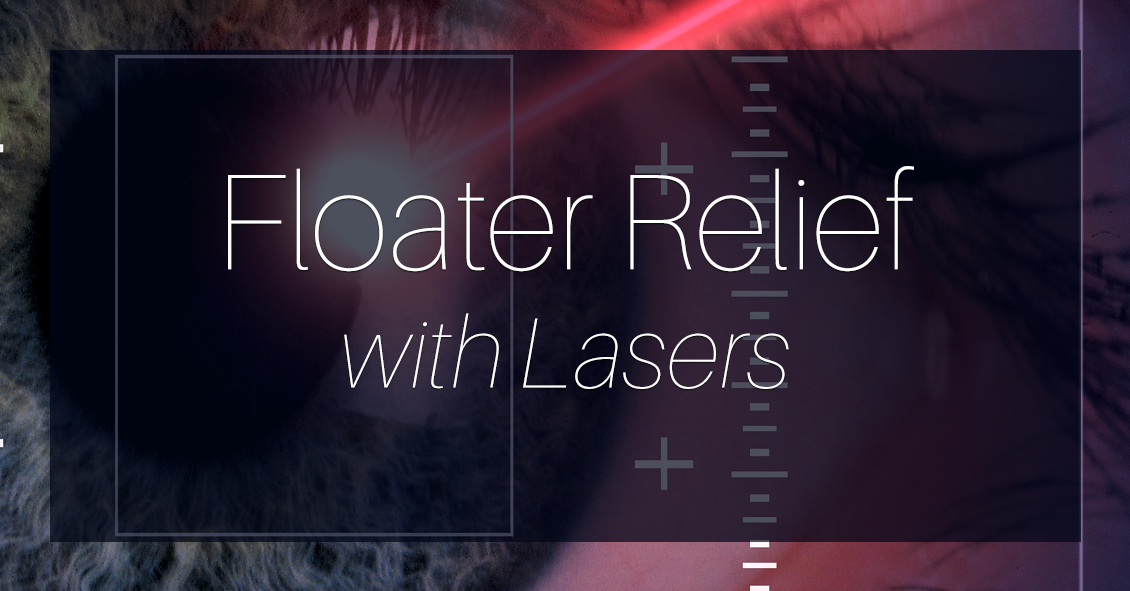 Do you have floaters in your vision?
Floaters are caused by thick areas in the gel-like fluid that fills the back cavity of your eye, called the vitreous.
Many people, especially highly near-sighted people, often see some degree of floaters for a good portion of their lives. Often, these...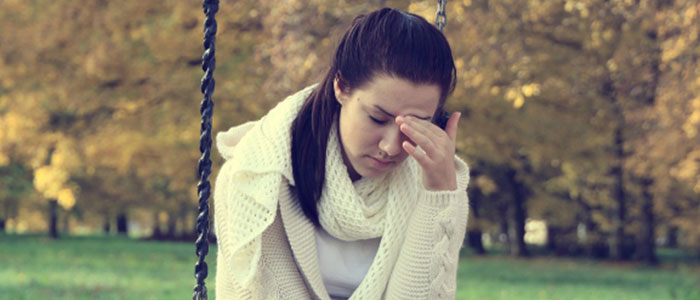 Itching, burning, watering, red, irritated tired eyes... what is a person to do? The symptoms aforementioned are classic sign of Dry Eye Syndrome, affecting millions of adults and children. With increased screen time in all age groups, the symptoms are rising.
What causes this? One reason is...
More Articles ...