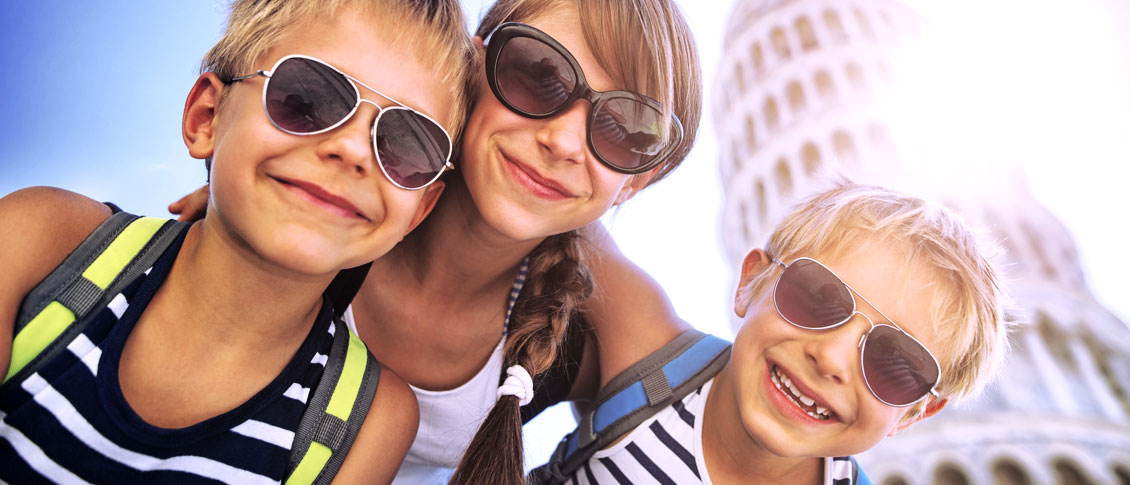 Sunglasses are more than just a fashion statement - they're important protection from the hazards of UV light.
If you wear are sunglasses mostly for fashion that's great, just make sure the lenses block UVA and UVB rays.
And if you don't wear sunglasses, it's time to start.
Here are...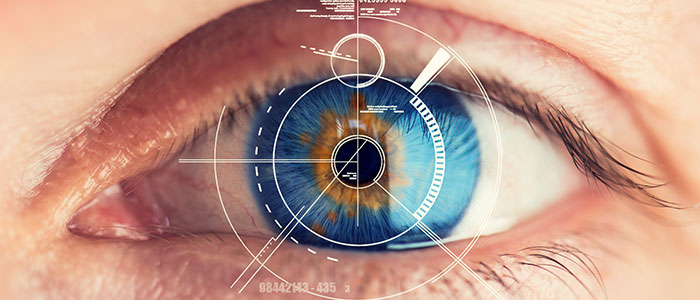 A refraction is a test done by your eye doctor to determine if glasses will make you see better.
The charges for a refraction are covered by some insurances but not all.
For example, Medicare does not cover refractions because they consider it part of a "routine" exam and Medicare doesn't...
More Articles ...